Aesthetics Surgery Clinic in kolkata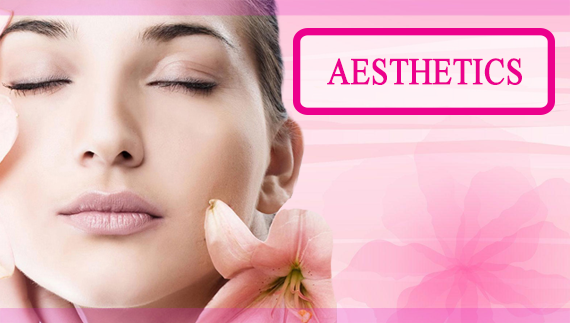 Botulinum Toxin injections help to reduce the wrinkles from your face and make you look younger without surgery.
Similarly Hyaluronic acid Fillers of different types help to even out or enhance different areas of your face like the cheeks, chin, reduce the laugh lines, enhance the lips and other areas so that you look younger and more beautiful.
Threadlift is a non surgical procedure for face lift using either of the contour threads or barbed threads as per your needs
Chemical Peels for face and body help you to even out the skin tones, give your skin a freshness and glow and are painless procedures with minimum downtime
Glutathione injection can help in brightening of the skin and improve the skin tone
Platelet Rich Plasma (PRP) is a newer therapy where your own blood is treated and chemicals extracted to inject back into your skin to rejuvenate the area. The different treatments using the Platelet Rich Plasma include a vampire face-lift for the face, breast lift procedures and the O-Shot for vagina.