All Cosmetic Surgeries or Non surgical Aesthetics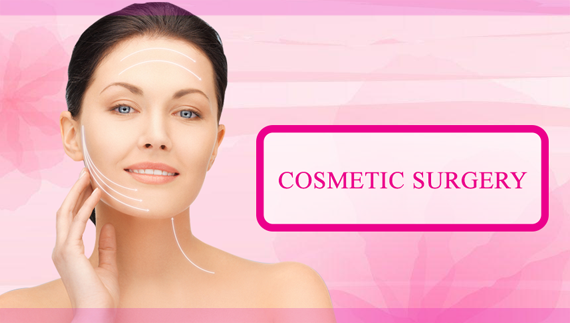 Cosmetic Surgery
Cosmetic surgery is a branch of Plastic surgery which helps to correct the imperfections and strengthen oneself with self belief and beauty. Cosmetic surgery can involve all areas of the body from head to toe and may include facial rejuvenation, nose and eye shaping, cheek and chin correction, breast shaping, body shaping as well as removal of flaws. With the advances in techniques cosmetic surgery has become very common with lower costs and increased safety profile.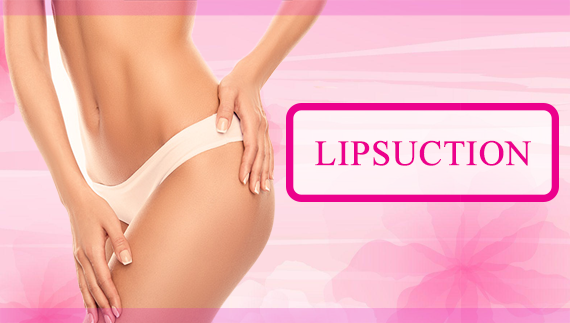 Liposuction
Liposuction is a surgical procedure by which excess fat is removed from specific areas of the body to improve the shape of the body. Liposuction is not meant for weight reduction but for shaping up in near normal body weight persons. Fine cannulae are inserted through small cuts and fat is sucked out from different areas of the body to improve your shape of tummy, thighs, hips and other body parts.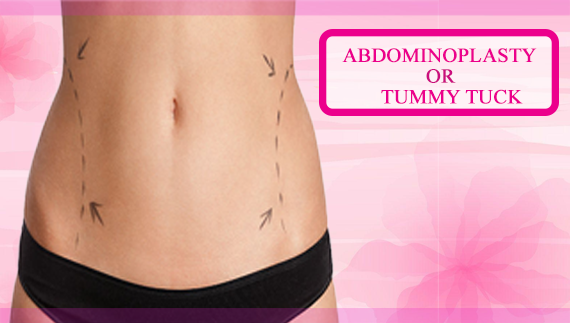 Abdominoplasty or Tummy Tuck
Abdominoplasty or Tummy Tuck is a procedure where the excess sagging skin of the tummy (after pregnancy or weight loss) is removed to give you a flat tummy. Often abdominoplasty is combined with liposuction by a procedure called lipoabdominoplasty for better results. Mini abdominoplasty is a procedure for thinner individuals who have only lower abdominal skin laxity.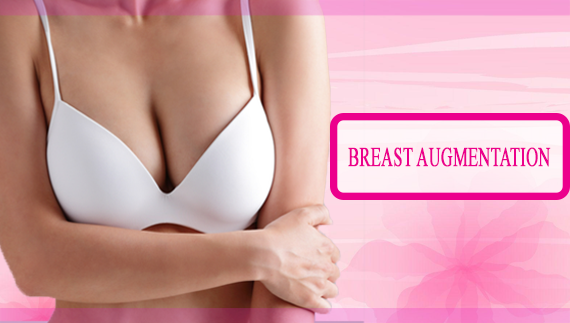 Breast Augmentation
Breast Augmentation is a surgical procedure for increasing breast size. Breast augmentation with silicon implants is the commonest cosmetic surgery performed all over the world. Breast augmentation may be combined with a breast lift in women who have smaller and sagging breasts.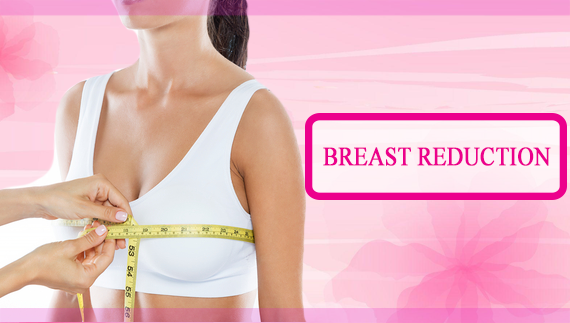 Breast Reduction
Heavy and large breasts cause lots of problem in women including neck pain, skin rashes and difficulties in wearing regular dresses. Breast Reduction is a procedure by which excess breast tissue and skin is removed and breasts lifted to give them proper shape and size. Mastopexy or Breast Lift is the procedure where breast size is adequate but there is sagging and breast reduction is not needed.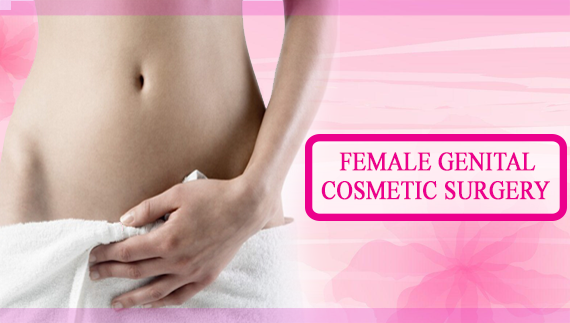 Female Genital Cosmetic Surgery
Female Genital Cosmetic Surgery is a very popular branch of cosmetic surgery improving confidence of women all over the world. It includes hymenoplasty which is repair of hymen, labiaplasty including labia minora reduction, labia majora reduction and augmentation, shaping of mons pubis, skin lightening and vaginal rejuvenation and tightening. Both the external looks and internal shape can be improved for increased self esteem.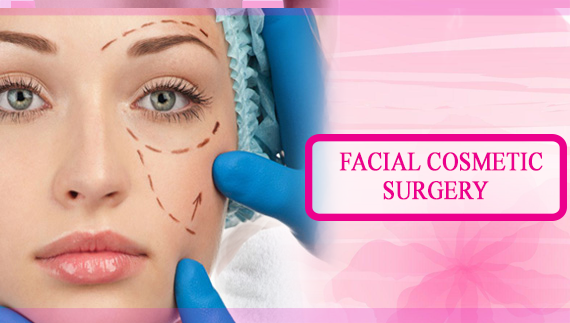 Facial Cosmetic Surgery
Looking good is essential part of today's life and Facial Cosmetic Surgery including eyelid surgery (blepharoplasty), nose surgery(rhinoplasty), lip surgery, cheek and chin implants etc. can improve a person's appearance completely. Moles, tattoes, congenital malformations including ear deformities, hemangioma, tuberous breast, vaginal agenesis can also be corrected by cosmetic and Plastic surgical techniques. New techniques of fat grafting to face, breasts, buttocks can help to enhance specific areas.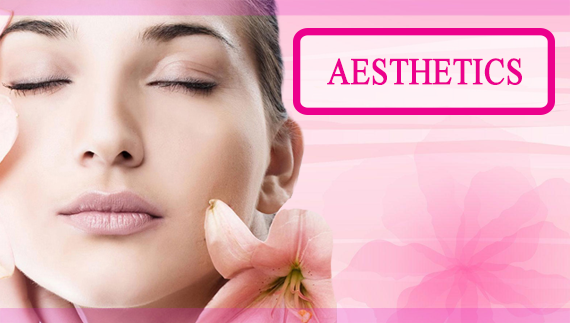 Aesthetics
Botulinum Toxin injections help to reduce the wrinkles from your face and make you look younger without surgery.
Similarly Hyaluronic acid Fillers of different types help to even out or enhance different areas of your face like the cheeks, chin, reduce the laugh lines, enhance the lips and other areas so that you look younger and more beautiful.
Threadlift is a non surgical procedure for face lift using either of the contour threads or barbed threads as per your needs
Chemical Peels for face and body help you to even out the skin tones, give your skin a freshness and glow and are painless procedures with minimum downtime
Glutathione injection can help in brightening of the skin and improve the skin tone
Platelet Rich Plasma (PRP) is a newer therapy where your own blood is treated and chemicals extracted to inject back into your skin to rejuvenate the area. The different treatments using the Platelet Rich Plasma include a vampire face-lift for the face, breast lift procedures and the O-Shot for vagina.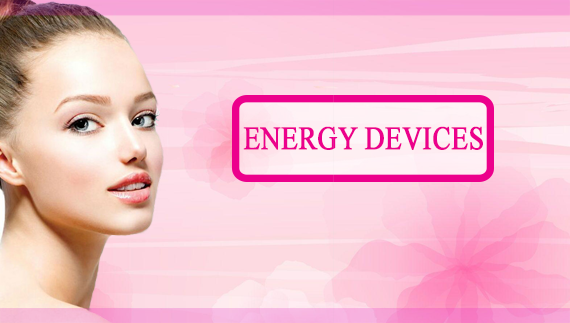 Energy Devices
Diode Laser is way of painless Hair Removal with minimal complications and help you get rid of unwanted hair of face, hands, legs, underarms, bikini areas.
Pico Laser is a newer technology of picosecond exposure and is for tattoo remove, acne scars, moles, Blemishes, freckles and pigmentation
Newer devices help in modest fat reduction from specific pockets of the body in a gradual manner without surgery, scars or pain. We at our clinic have non invasive Laser lipo which uses low level lasers for fat pocket reduction. Ultrasonic cavitation is also available for stubborn areas as is injection lipolysis. Togethernon surgical fat reduction can help you shape up your body in conjunction with lifestyle changes.
Weight loss, pregnancy, and ageing all can lead to loosening and sagging of the skin. Non surgical methods Radiofrequency skin tightening can be helpful in these situations for the face and body giving you an alternative for surgical correction and giving moderate results but without any pain and scars.