Welcome to
COSMOARTS CLINIC
Redefining beauty
Best Cosmetic Surgery in Kolkata
Life is beautiful and quest for beauty is eternal.
Wrapping your entire presence with an aura of natural beauty is something that you crave so earnestly. At Cosmo arts clinic, we specialise in this art. When you opt for us, you can get access to a wholesome therapy that does the needful to give you the final touch of beautification to your entire persona. We ensure a synchronised approach that instills surreal gratification deep inside your heart.
What makes you choose us?
Considering a paraphernalia of services that can offer a picturesque ramification to your innate sense of spotless beauty, we stand out as an option you can trust.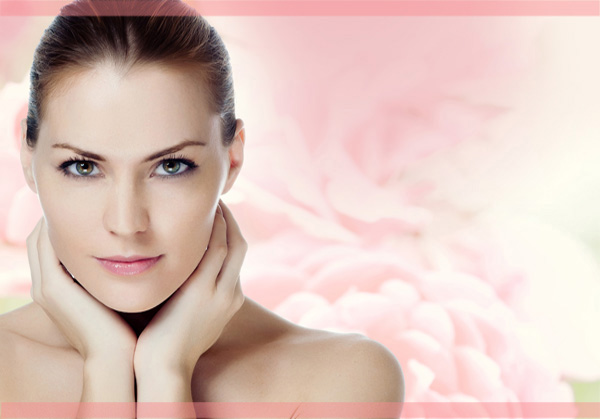 Check out the amazing bevy of cosmetic surgery options we dish out -
Liposuction
Abdominoplasty
Facial cosmetic surgery
Breast reduction
Breast augmentation
Female genital cosmetic surgery
Each of these crucial surgeries is performed under the guidance of seasoned pros. Thus, your satisfaction is guaranteed.
Considering a flawless cosmetic surgery to enhance your beauty quotient? Hop in for a treat.
All Treatments
Patient Testimonials
I Am very impressed with you all as well as being highly proficient is absolutely adorable.
Mrs. Sen Housewife
Thanks a lot, COSMOARTS
Mrs. Ghsoh Self Employed
Excellent
Mrs. Sumitra Bhattachariya H.O.