Welcome to
COSMOARTS CLINIC
Redefining beauty
Best Cosmetic Surgery Clinic in Kolkata
Life is beautiful and quest for beauty is eternal.
Wrapping your entire presence with an aura of natural beauty is something that you crave so earnestly. At Cosmo arts clinic, we specialise in this art. When you opt for us, you can get access to a wholesome therapy that does the needful to give you the final touch of beautification to your entire persona. We ensure a synchronised approach that instills surreal gratification deep inside your heart.
What makes you choose us?
Considering a paraphernalia of services that can offer a picturesque ramification to your innate sense of spotless beauty, we stand out as an option you can trust.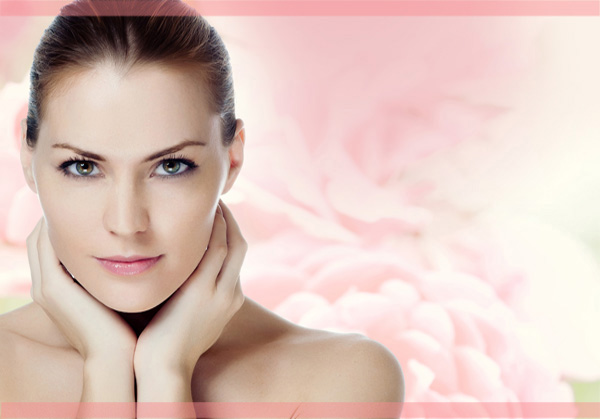 Check out the amazing bevy of cosmetic surgery options we dish out -
Liposuction
Abdominoplasty
Facial cosmetic surgery
Breast reduction
Breast augmentation
Female genital cosmetic surgery
Each of these crucial surgeries is performed under the guidance of seasoned pros. Thus, your satisfaction is guaranteed.
Considering a flawless cosmetic surgery to enhance your beauty quotient? Hop in for a treat.
Cosmetic Surgery as a Boon
Cosmetic surgery is a unique use of medicine or treatments to beautify self through different techniques. Nowadays, everyone wants to look beautiful and erase all flaws out of their body. How is this possible? This is extremely easy by adopting cosmetic surgery in the form of facial contouring, body contouring, breast augmentation, aesthetics, etc all as per individual needs. This is even considered the safest out of all means and one can get back to work and normalcy at just a blink of an eye, soon after a surgery is over. It increases self confidence and presents a better self image upon self.
All Treatments
Patient Testimonials
I remember how I used to look out of shape till last year before Cosmo Arts gave me a new shape through abdominoplasty, and added a new value to life. At Cosmo Arts, I was told how easy it would be to remove excessive skin formation on my stomach and give it a complete new-look altogether.
Mrs. A. Sen Housewife
I had an excellent experience of liposuction surgery. I had never before imagined that liposuction surgery would be done so easily and I felt perfectly easy and normal right after the surgery was conducted. There was a slight cut made on my tummy and in minutes, the surgery was over. I can step out in any clothes at any event now without having the fear of being looked unwanted or out of shape. All thanks to Cosmo Arts.
Mrs. Sumitra Ghsoh Self Employed
Last month, I had an appointment with Mr. Saptarshi Bhattacharya regarding my doubts on conducting wrinkle treatment and Skin care. He is not only experienced, but also very understanding. He thoroughly discussed with me about all my health issues and status thoroughly on my first visit to him, before I agreed for surgery. His greatest quality lies in the fact that he considers maintaining quality health and safety beyond anything else. I was extremely satisfied with both of my surgeries and he carefully handled everything really well.
Mrs. Trisha Banerjee H.O.